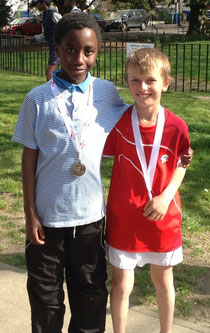 Congratulations to Devante Brown, Mathew Fisher Borrow, Andrew Brown, Anna Ignatjeva and Shari Thomas all competition winners over Easter.
To come: Bank Holiday Monday U9 and U12 Boys and Girls events with 44 players scheduled to play.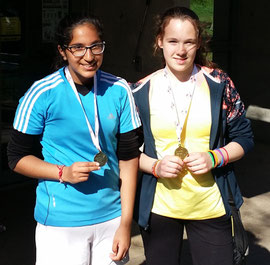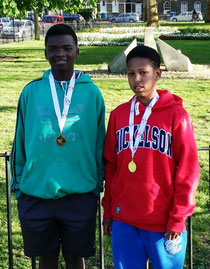 ·         9U Orange - Mathew Fisher Borrow defeated Michael Frimpong in a great final in which both players had match points. 
·         10.1/10.2 ratings - Devante Brown was the dominant player in the event defeating Jerome Gayya in the final. 
·         Road to Wimbledon - Andrew Brown lived up to his tag of favourite cruising through the  draw before defeating a rapidly improving Tarique Tonge-Bobia in the final. 
·         14U Boys -Andrew again got the best of the field but was pushed hard by Maceo Simpson's refusal to give up on any points.
·         14U Girls - Anna Ignatjeva continued the winning record for home players by winning all her matches to take the title.
·         10.1/10.2 rating event - Shari Thomas reemerged from his A level studies to shock Devante by taking the final 10-6 in the match tiebreak.